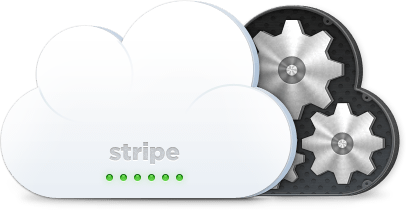 Vendexo is pleased to announce that merchants in Ireland can now accept Visa, Mastercard and American Express credit/debit cards as payment methods in their online shops using Stripe Payments. Card numbers and security codes sent directly from the customer's web browser directly to Stripe Payments, who are PCI compliant and audited to ensure such information is handled in a secure way.
The Stripe Payments system has a number of advantages for the online merchant:
The merchant is not required to be PCI compliant as the merchant never sees the customer's credit card details. This responsibility is handled by Stripe Payments.
Stripe Payments' fees are competitive. See Stripe Payments Pricing for more information.
The merchant does not have to have a "Merchant Service Agreement" with a card processing bank (also known as an "acquiring bank") which can be expensive and slow to set up. Stripe Payments will send funds to the merchant's normal bank account 7 days after the customer transaction.
Stripe currently supports merchants located in Canada, Ireland, the United Kingdom and the United States of America. Vendexo provides a low-cost hosted e-commerce system for merchants to want to trade online, and now has support for Credit/debit cards via Stripe Payments fully integrated.