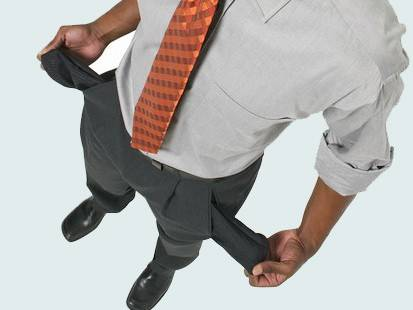 Are you a small business owner?
What is your marketing strategy for the new year?
The range of options has never been so wide, but most of these options are ruled "out" because they require large up-front payments for an uncertain return.
Now with the Vendexo Internet Marketing Platform, you don't need to go to the bank for a business loan to do your marketing – you can build brand awareness and grow sales on a pay-as-you-grow basis. And the best part is, that you choose how much you want to pay.
To find out more, watch our 3 minute information video for merchants/advertisers.