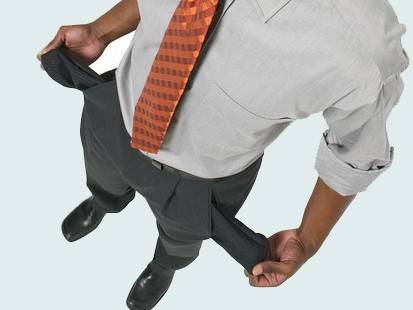 Are you a small business owner?
What is your marketing strategy for the coming months?
The range of options has never been so wide, but most of these options are ruled "out". That's because they require large up-front payments for an uncertain return. It can be hard for small business owners to identify the appropriate advertising and marketing methods which is right for them, their business, and is affordable.
The No-Budget Advertising Solution
Now with the Vendexo Internet Marketing Platform, you don't need to go to the bank for a business loan to do your marketing. You can build brand awareness and grow sales on a pay-as-you-grow basis. The best part is, that you choose how much you want to pay. It works by connecting businesses who wish to advertise their products and services, with influencers who have access to the target market. They may be people who publish content about the market, for example, bloggers or product reviewers. Some of these influencers have large numbers of followers on social media. These followers are regular listeners/readers/viewers who like to keep up with what the influencer has to say about new products, new services etc. These influencers may be interested in partnering with you, and, using our Affiliate Marketing Platform, are given the tools to advertise, promote or mention what it is you have to offer. In return we pay them a sales commission for you, at the rate you specify, when someone they refer places an order with you.
As you can see, this is a very cost-efficient, cash-flow-friendly way of growing sales of your products and services while increasing your brand awareness. You can get your message out to the people you want to reach by partnering the the influencers who have access to them.
To find out more, take a look at our Affiliate Marketing Platform..